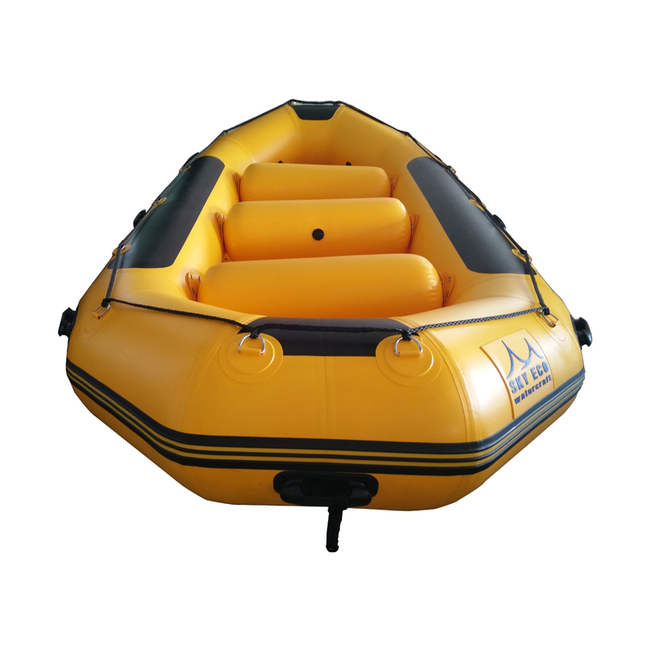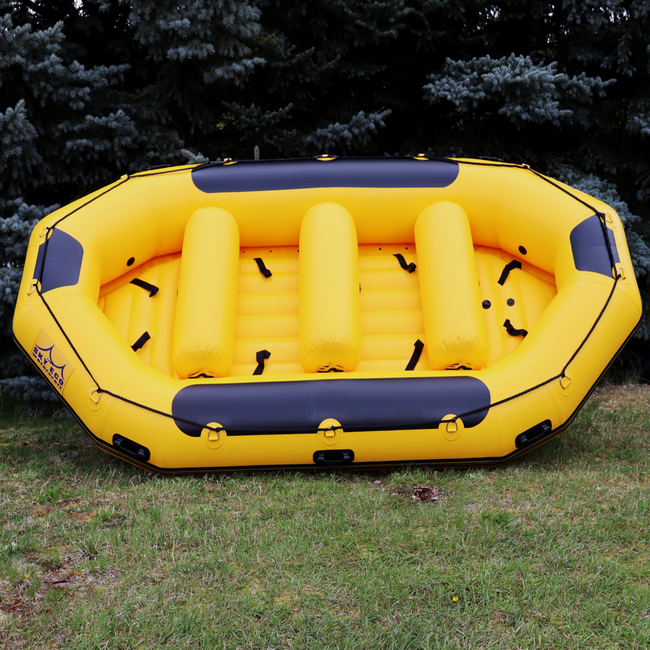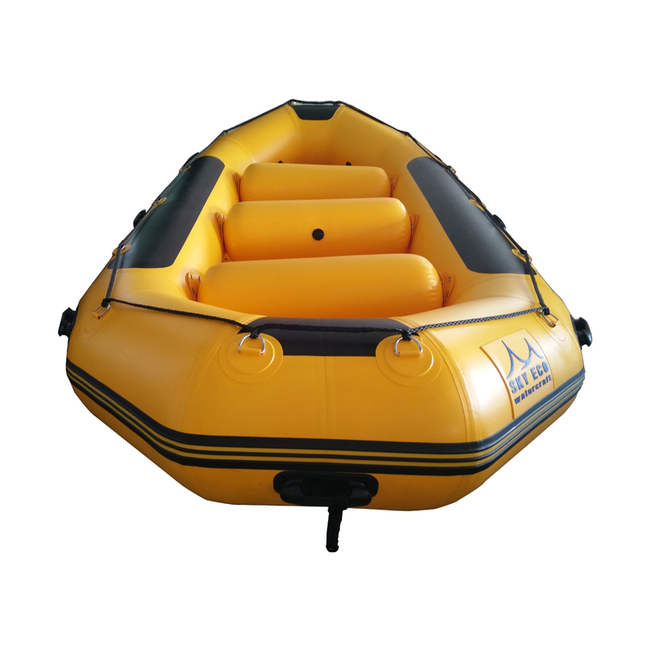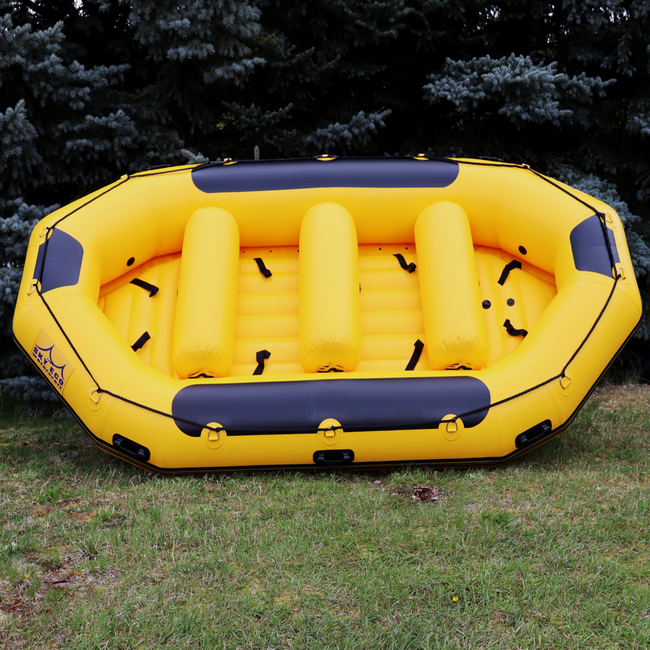 Availability Calendar
Please select future date.
Product Description
IMPORTANT!
This is a large and heavy raft, two persons are needed to safely handle it. Even if deflated and in the bag, it will not fit in a regular car or even mid size SUV. You will need either a pick-up truck, large SUV or a trailer to haul this raft around.
The day rental requires you drop off the raft by the end of the day (7:00 p.m.), regardless of the time of pick-up. If you rent for 2 or more days, the raft has to be returned by 7:00 p.m. in the last day of the rental period.
- Max capacity: 8 person
- Material: 0.9 mm PVC
- Length: 13.5 ft (410 cm)
- Width: 5.7 ft (174 cm)
- Tube diameter: 18 in (45 cm)
- Weight: 110 lb (50 kg)
- Foot pump (car pump based on availability)
- Safety kit: helmets, life jackets